Author and Freelance blogger
Sarah Jane is


Making the magic happen
Hello and welcome to news of my latest challenge to improve my motivation, it's the #the100dayproject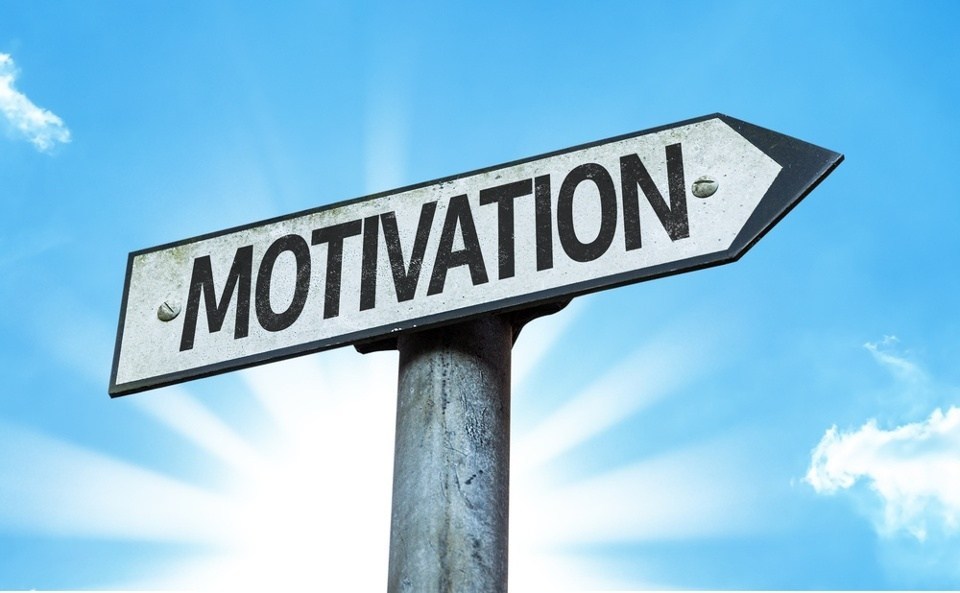 Take a look at how I am going to achieve my writing goals with 100 days of accountability. #the100dayproject is not just for writers, this can be applied to small changes you want to make in your life or health and well-being.
Make a 100-day commitment to do or change something and let's check in on each other to provide support and encouragement.
Drop a comment below to say what you are changing or doing differently for 100 days and if you have a link to a page, Instagram Facebook or Twitter feel free to pop it in the comments!


Congratulations
Lindsay Jean Thomson for the idea related to global art that inspired me.

I am sure we can make this bigger by applying it to lifestyle, business, health, etc
My 100-day project is to write every day, a minimum of 100 words (my personal aim is 1000 words) for my blogs or current work in progress, which is book 3 in The Nomadic Nurse Series
If you would like to join me and share your progress comment below so that I can follow you and your progress and share it on social media for you.
You can subscribe to #The100DayProject athttps://the100dayproject.substack.com/?utm_medium=web...
Day one for me was yesterday and 564 words were added to my work in progress plus a couple of social media posts.
Good luck everyone... Let's do this!
Thanks for reading and take care,
Sarah Jane